Welcome to FVR. We look forward to bringing you one step closer to the cultural innovations from Europe. Our team and partners bring passion and purpose with every product, package and customer experience.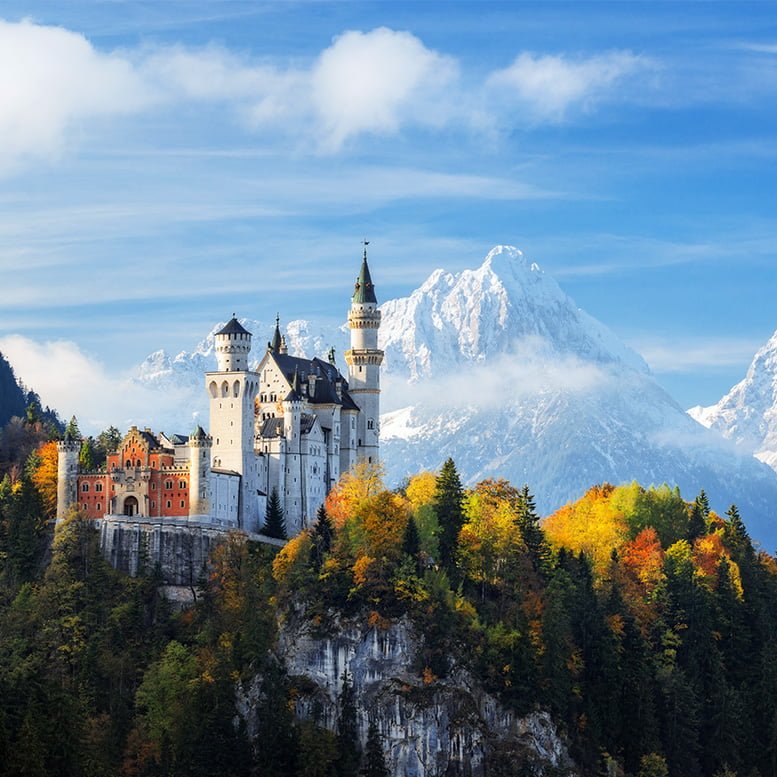 Culinary Experiences – be sure the check out our favorite recipes and ideas.
Journeys & Inspirations – follow FVR through its adventures in Old Europe. From the castles to famous manufacturing districts, each journey captures a little piece of what inspires FVR.
Europe can look back on a history. Homo sapiens arrived in Europe about 40,000 years ago. Countries were founded, castles and palaces were built, dishes were created, crafts were developed. Today, products from Europe are known worldwide. Explore Europe together with FVR.
We are going on a search of traces for you. And we would like to take you on a culinary journey. For our customers worldwide we try to capture the European heritage and reflect it in our products.
0
Years of culinary experience
0
Top manufacturing facilities
Professional Handmade Solutions
We focus on high quality, sustainable products and packaging. And with the history of our products in mind, we embark on a journey to offer hand-made goods that deliver what they promise.

Professional Zeitlos Series Handmade Chef Knives
Vollkommen FVR Holding introduces the Zeitlos series, its first European product line manufactured 100% in Germany. The exclusive carbon steel Zeitlos series knives combine elegance and experience with our leading production partners in Germany.

Premium FVR Ceramics and Cookware
Made in France, the FVR premium ceramic cookware combines fashion, technology and history.

FVR Expands to Shanghai, China
FVR opens Vollkommen FVR Shanghai Ltd to expand its customer base and access in the local markets.
Logistics - Solingen, Germany
Headquarters - Aachen, Germany