With this Swiss dish originally called "Äplermagronen" (Swiss Alpine Macaroni) you bring some alpine feeling into your kitchen or dining room. You could also call it the Swiss answer to macaroni and cheese. Swiss alpine macaroni or "Äplermagronen" also uses pasta and cheese. However, in this case, we use Swiss mountain cheese or Gruyer, add potatoes and top it off with onion rings. As I said, Mac and Cheese alpine hut style. Imagine a snowy wooden hut in the mountains. Outside it is snowing, a fire is burning in the fireplace. This dish fills you up and keeps you warm. It goes well with apple sauce, for example.
For peeling potatoes, I used the FVR Zeitlos Steak Knife – with smaller knives I can simply peel better. For the rest, I used my FVR Zeitlos Chef's Knife.
Peel and cut the potatoes into small pieces. Cook the potatoes in plenty of boiling saltwater for about 15 minutes. After about 7 minutes add the pasta.
In the meantime grate cheese. Bring cream and milk to the boil, ad 2/3 of the cheese, let melt while stirring.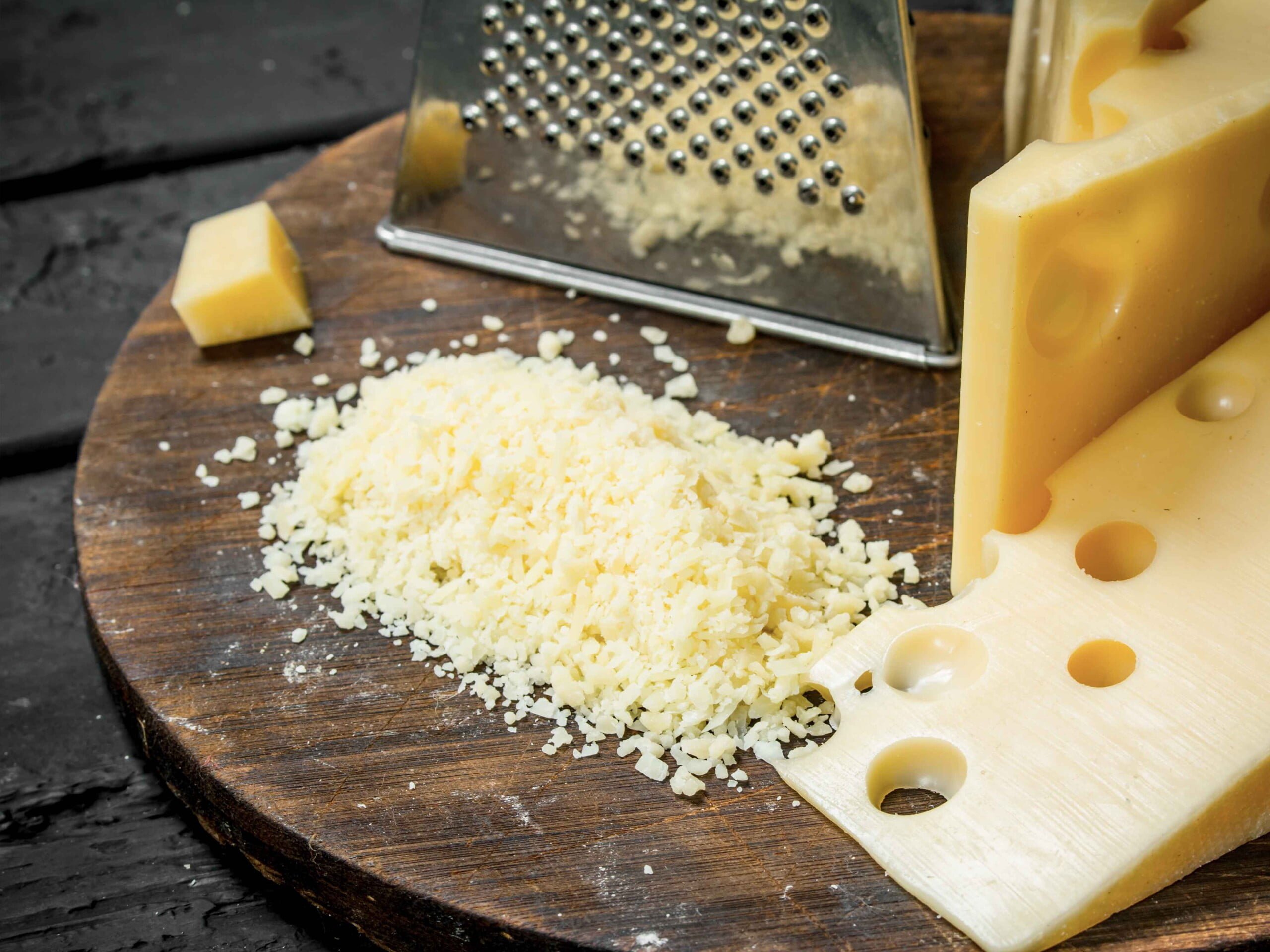 Peel onions and cut into rings. Heat oil in a pan. Fry the onions until golden brown.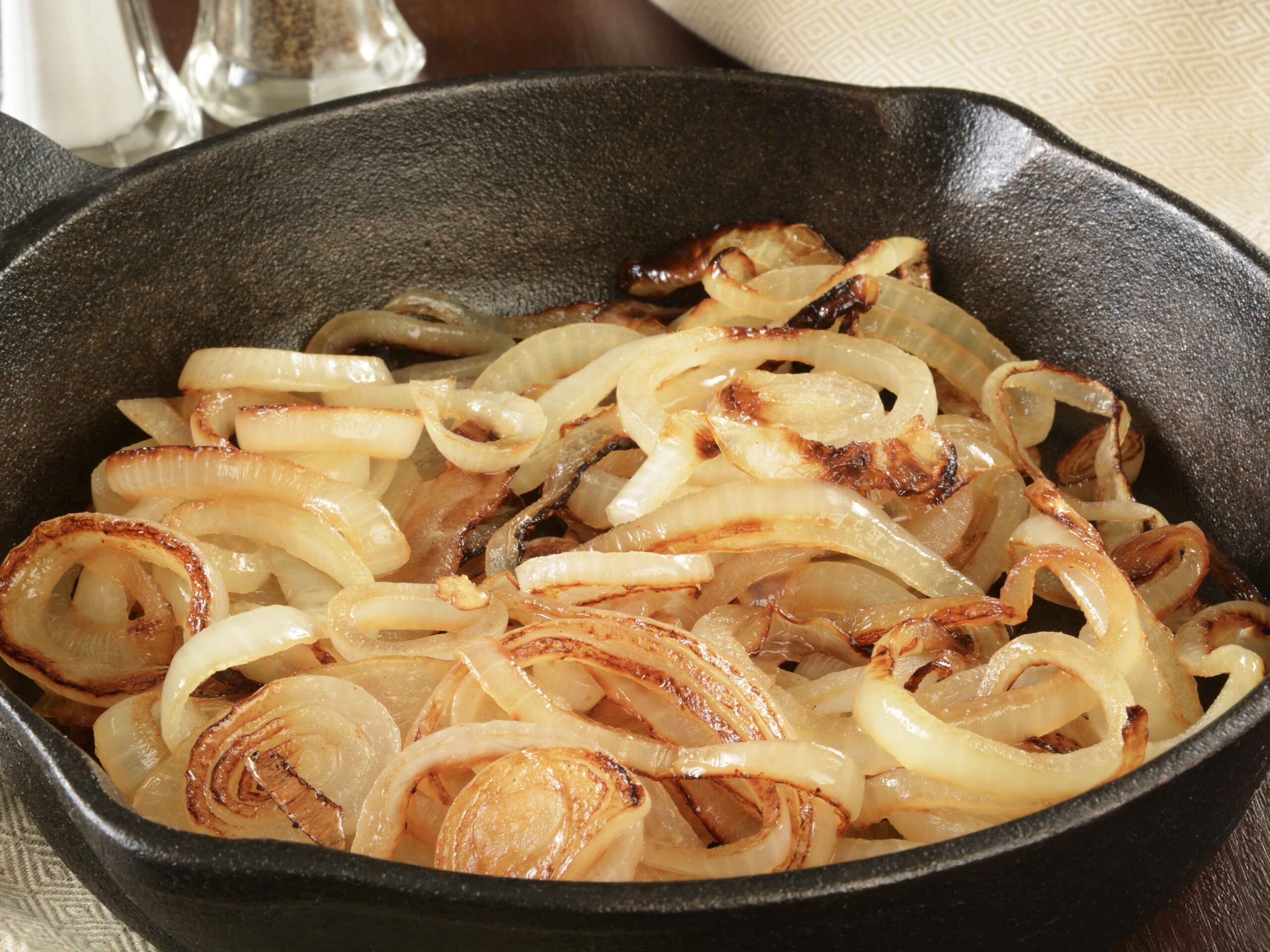 Season with salt, pepper and nutmeg. Drain potatoes and noodles. Put potatoes and noodles into a large casserole dish. Pour sauce over it. Sprinkle with the rest of the cheese. Spread onion rings on top. Bake in the preheated oven (electric: 200° C (400° F) / convection: 180° C (350° F) / gas: level 3) for about 5 minutes until the cheese has melted.
Take the casserole out of the oven. Sprinkle with parsley. Serve with apple sauce.