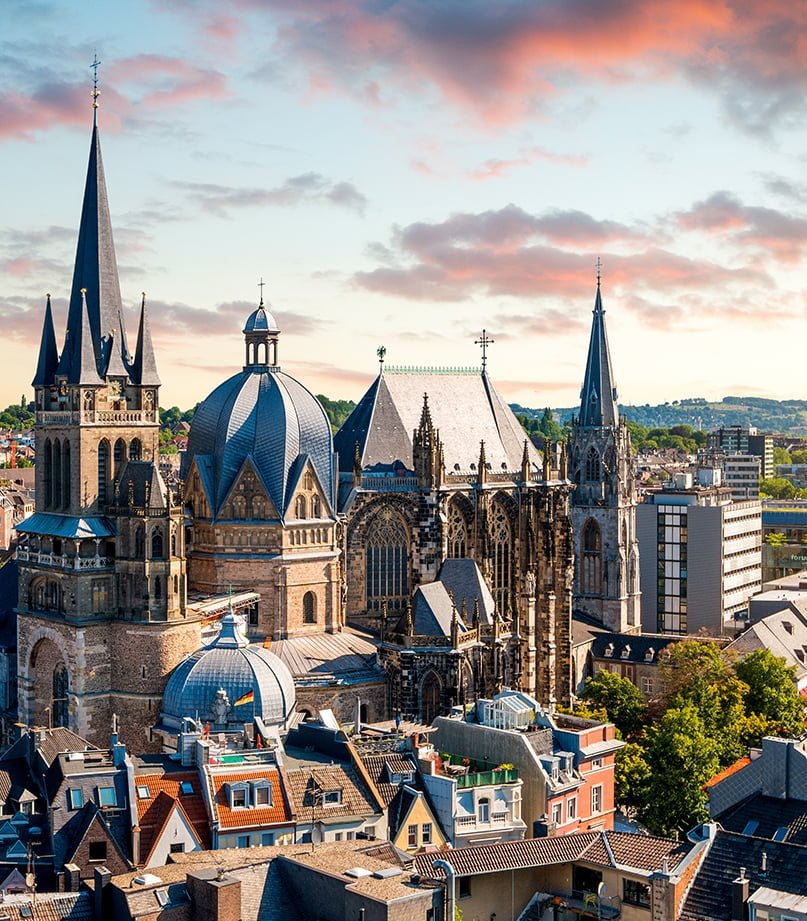 Monday to Friday, from 9:00 to 18:00 (CET) at +49 89 208048247 (Headquarters)
Monday to Friday, from 9:00 to 5:00PM (EST) at 1-888-391-5967 (USA & North America)
Monday to Friday, from 9:00 to 5:00PM (Beijing) at +86 137 6102 9995  (China)
Email:
fvr@vollkommen-fvr.de
Phone: (headquarter)
+49 89 208048247
Address:
An den Frauenbrüdern 3, 52064 Aachen, Germany
How to buy? 
Select the items and checkout online using any major credit card or PayPal.
Need help? Just give us a call, we speak English, German and Mandarin.
Shipping & Delivery?
USA – All orders ship by FedEx in USA, expect delivery 4 – 10 days
Germany – Please allow 1-5 days for delivery
Central Europe – Please allow 2 – 7 days for delivery (COVID delays)
China – Please allow 1 – 5 days for delivery. All orders ship from our office in Shanghai.
Other destinations – All orders ship from Germany via DHL Express (delivery varies based on  your location)
Where can I buy FVR Products? 
Visit our online shop and select retailer partners. For more information of authorized retailers, please contact us.